When they see me, they salute the Harajuku
Harajuku fashion
has become a global phenomenon, thanks in part to the fearless and
colorful style
of the fashionistas who roam the streets of Tokyo's Harajuku neighborhood.
At its core, Harajuku fashion is all about self-expression. It's about taking risks, breaking boundaries, and embracing individuality. The extravagantly
layered outfits
, bold textures, and vibrant colors all serve to highlight this ethos. And yet, despite its often-overwhelming visual impact, Harajuku fashion retains a certain sense of artistry and precision.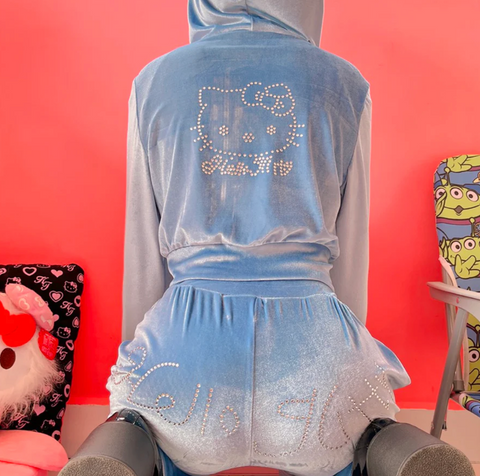 The key to pulling off Harajuku fashion, then, is to approach it with boldness and confidence. It's a fashion movement that demands attention and commands respect. When you step out onto the streets in Harajuku-inspired garb, you're making a statement about who you are, and what you believe in.
But for those who are new to the Harajuku scene, getting started can be a bit daunting. So for those who are curious about how to rock Harajuku style, we've put together a few tips to get you started: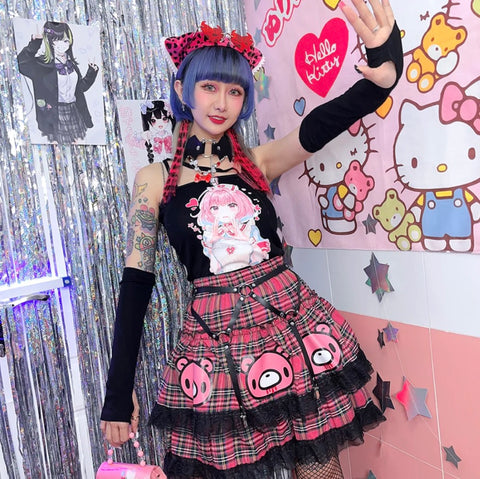 1. Find your inspiration: Harajuku fashion is all about experimentation and creativity. Look to fashion blogs, social media accounts, and Harajuku street style photography for
colorful inspiration
. The more you immerse yourself in the world of Harajuku fashion, the more you'll begin to develop your own unique sense of style.
2. Embrace the layers: Harajuku fashion is all about mixing and matching. Don't be afraid to layer up
bold prints
and textures. The more you play around with layering, the more you'll begin to discover new and exciting outfit combinations.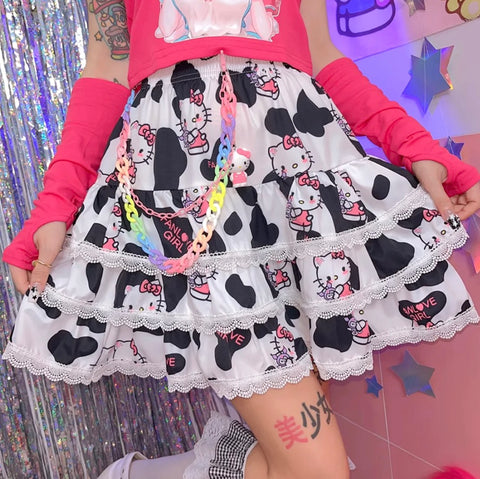 3. Experiment with accessories:
Jewelry
,
bags
,
shoes
, and
socks
can all be instrumental in pulling off a Harajuku-inspired look. Don't be afraid to mix and match, and to go bold with your accessories.
4. Play with color: Harajuku fashion is renowned for its use of bright and bold colors. Don't be afraid to go all out with colors that make you feel confident and alive.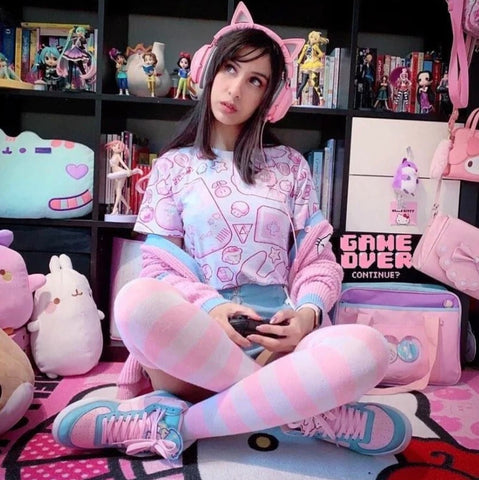 5. Own your look: The most important aspect of Harajuku fashion is to own your look. Remember that this style is all about individual expression. If you feel confident and happy in your outfit, that's all that matters.
So there you have it - our guide to pulling off Harajuku style like a pro. Whether you're a hardcore fashionista or a curious newbie, we encourage you to take risks and embrace your own unique sense of style. When you see yourself in the mirror, don't forget to salute the Harajuku.